Believe it or not...it's TAX TIME!! We have a new, safe, method for sending your returns, SafeSend! Click the button above for all the info!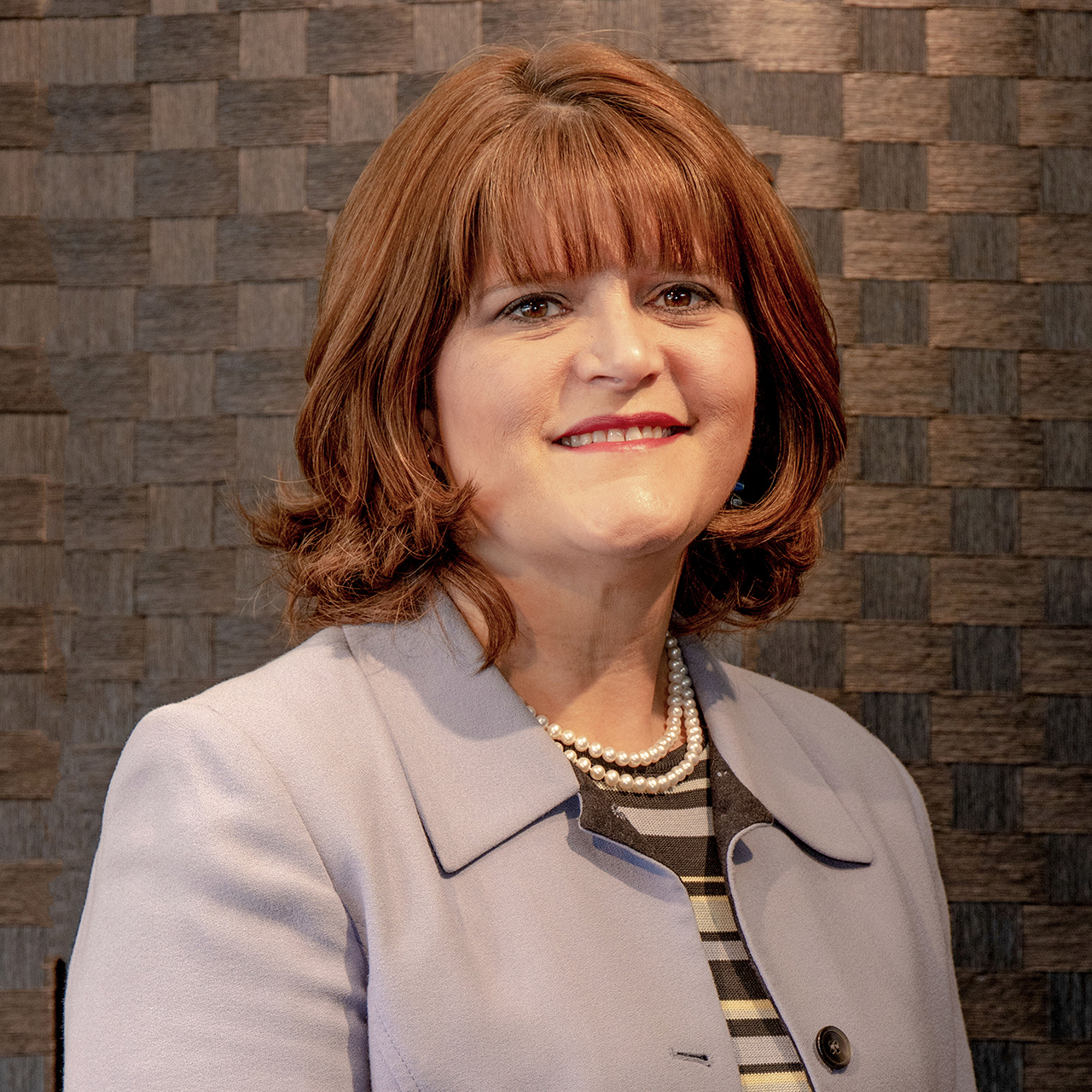 Jennifer Swearngin, CPA - Partner
Jennie brings a keen eye for details and 23 years' experience to your tax documents to ensure nothing is overlooked. Your business' success is her goal. "I want to help businesses grow and prosper, and structuring your taxes is the key for that success. She attended UMKC where she earned her Bachelor of Science in Accounting and scored at the very top when she sat for the CPA exam. If you don't see her at the office, she's traveling the world or handling AV at her church.