Believe it or not...it's TAX TIME!! We have a new, safe, method for sending your returns, SafeSend! Click the button above for all the info!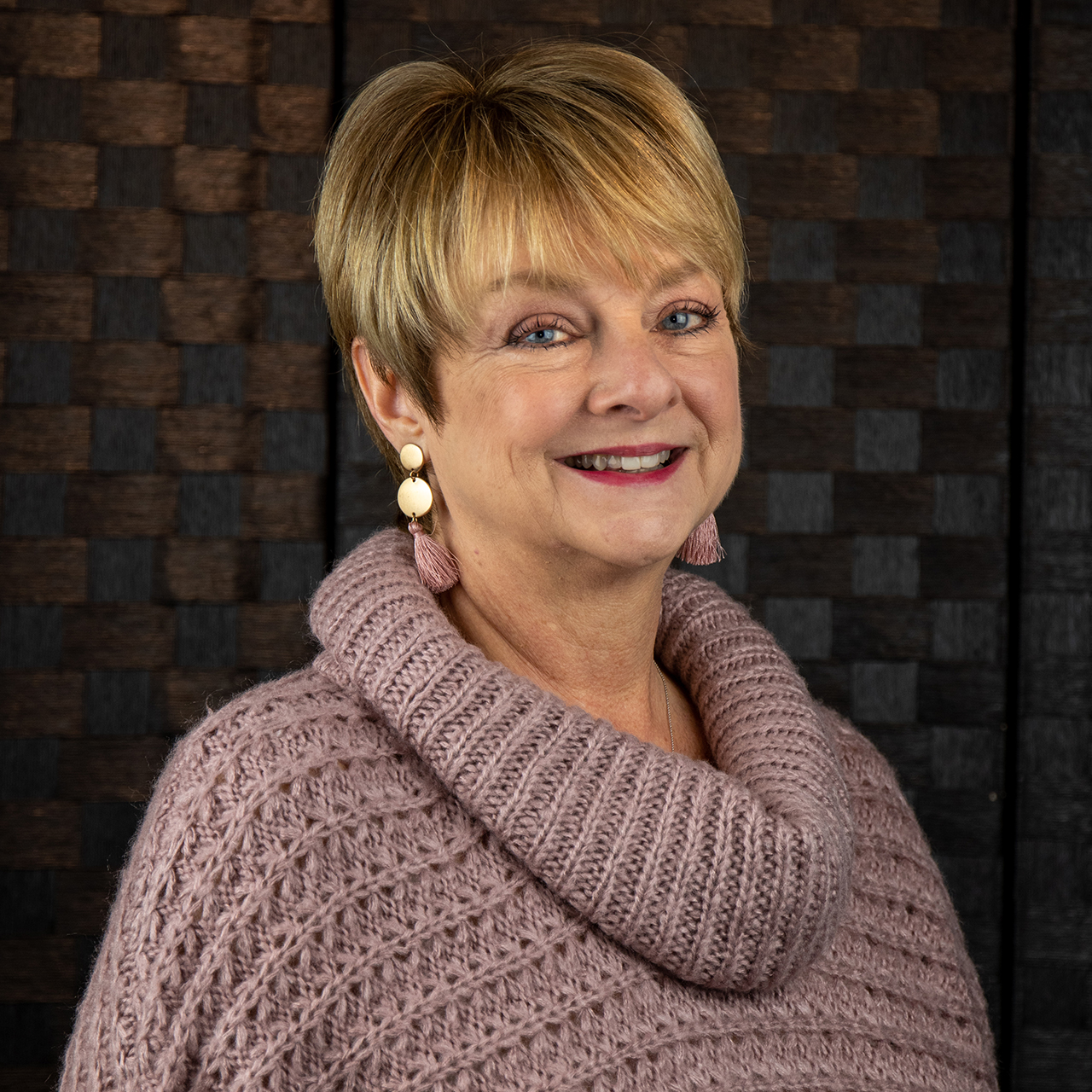 Janet Williams - Accountant
Janet likes to make sure the client feels she is giving them the personal attention that they desire and deserve when working with them. Bookkeeping and Tax Preparation are her favorite parts of the job. Getting to know the clients, their families, their interests, their business, and what they need from us to help them make their business a success. Janet went to Longview Community College and UMKC and has over 25 years in the business. Off the clock, she loves spending time with her grandchildren and making beautiful floral arrangements!