Believe it or not...it's TAX TIME!! We have a new, safe, method for sending your returns, SafeSend! Click the button above for all the info!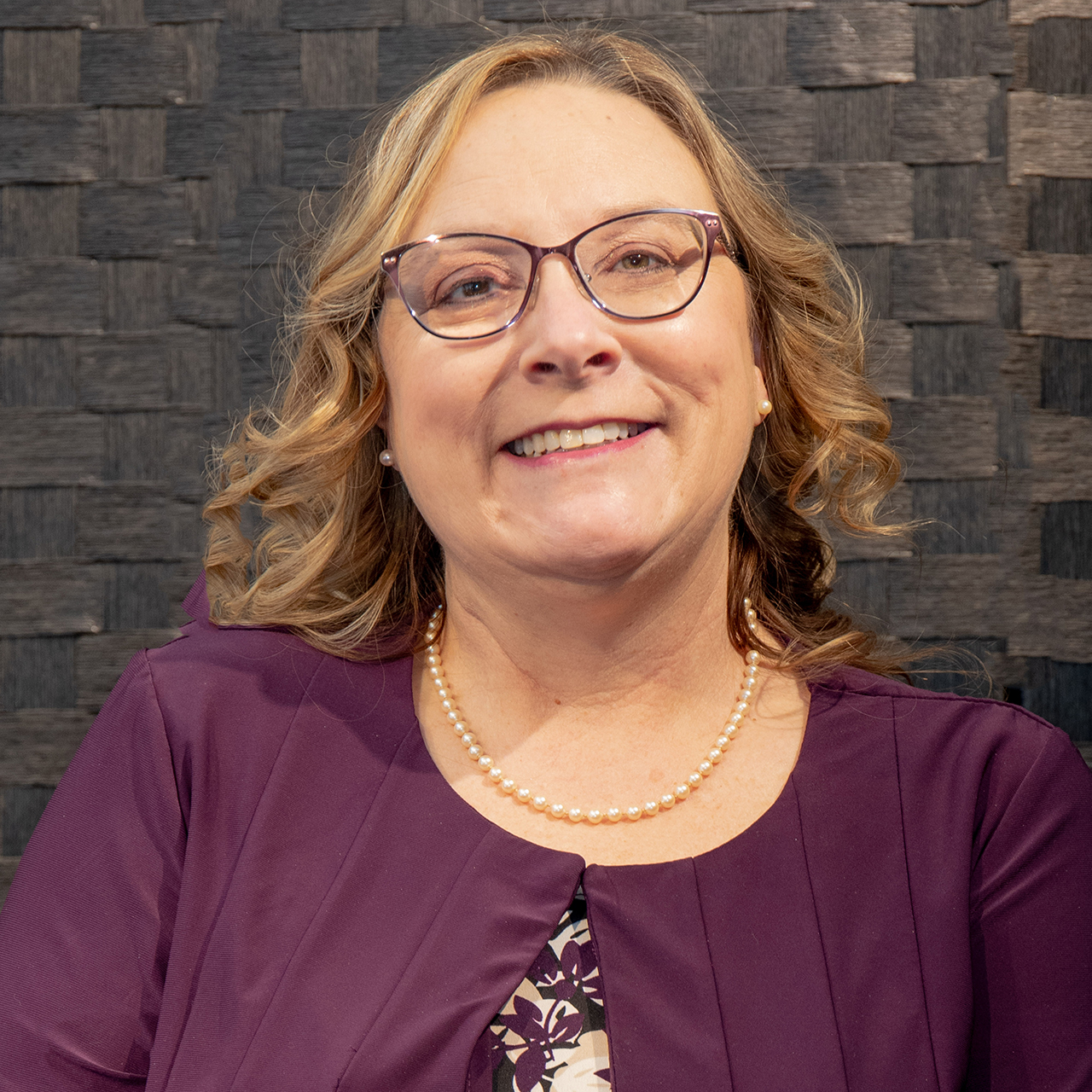 Angela Parker, CPA, JD, LL.M - Partner
Angela sees her personality being a driving force in what she does for her clients. "When I'm meeting with a client, they become more than a client, they're a friend. I get to know their families and I think it helps me dig deeper for them and help them structure their business or personal tax liability to benefit them the most. With a little planning, their business can grow and provide more for their families." Angela attended William Jewell where she received her Bachelor of Science in Accounting. She then attended UMKC Law school, practices in Missouri, and is certified for Federal Tax Court.